Incredibly blue, salty sea, sun and a magical feeling of sailing. The Adriatic Sea has countless places and gems that can be explored by sailing and all in all the best conditions for this sport, recreation, or just simply love. The most important element of this sport, however, is neither a sailboat nor a good outfit. It's just a good old wind.
Winds of the Adriatic sea are not ordinary winds. Through our mini guide, you will become an honorary "Dalmatian Windknower" (yes, we made it up). We will start with the three best known widns: bura, jugo and maestral.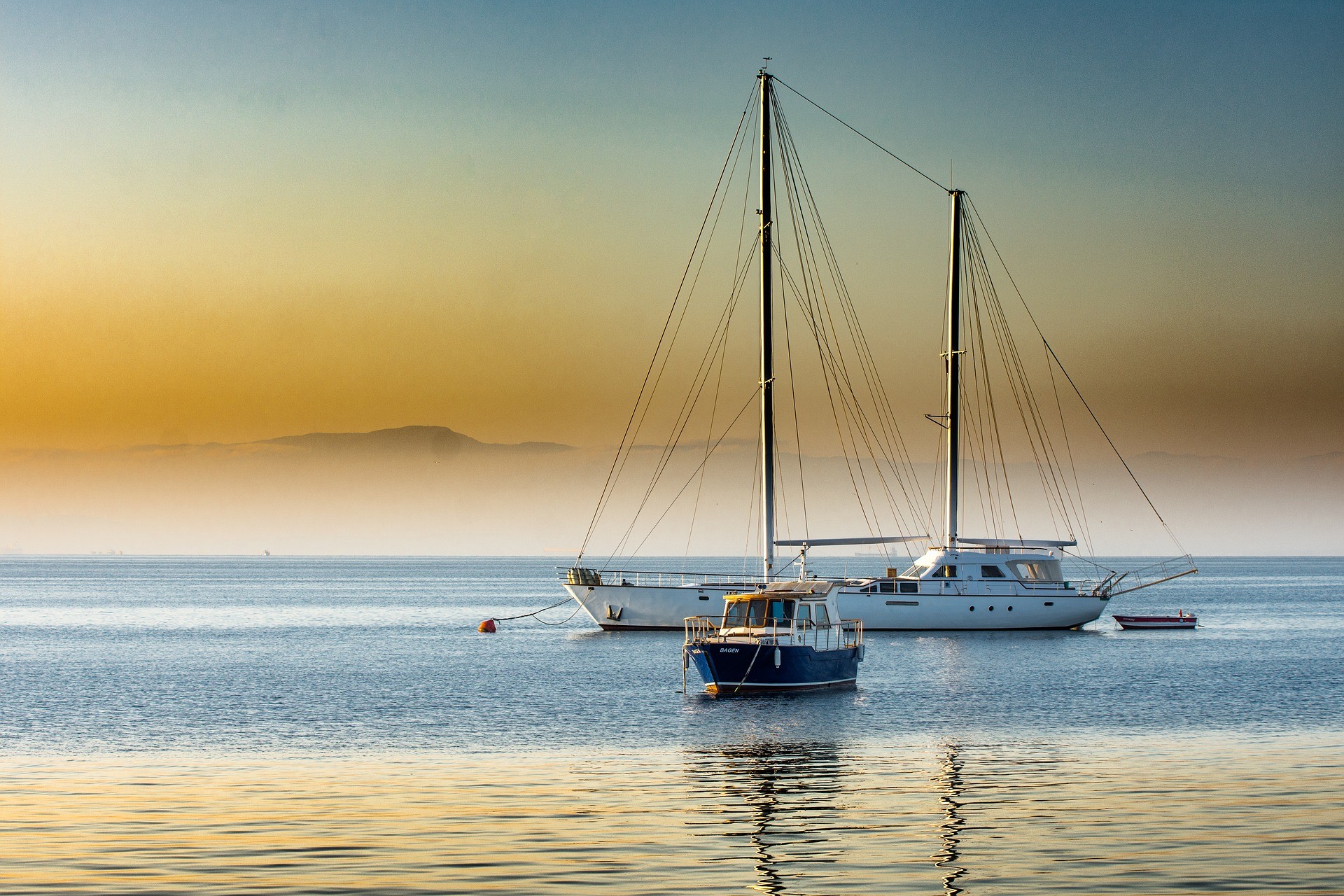 BURA (NORTH EAST)
Fast and furious. The bura is almost a mythical being that is spoken about and prepared for. The bura is a cold wind, unpredictable, that often spoils warmth of the sea and pleasant time on the beach four our tourists. It blows from the coast and carries cold, dry air.
Good news is that it usually doesn't blow for more than three days, and sometimes it passes in 24 hours. Afte rit ends you can count on a few days of calm weather. The bura decreases towards the open sea, but waves increase, so if you wan't to be on the safe side, avoid sailing and other activities during this wind.
JUGO a.k.a. SIROCCO (SOUTH EAST)
Jugo is known for creating "bad mood" and during its duration it is possible to see nervouse Dalmatian people J. Jugo is known as the warm Adriatic wind. It develops gradually and can either bring clouds and rain, or be dry, depeding on the type. It is less important for sailing because it mostly blows from the southeast in the winter. It is not dangerous as bura because it does not occur abruptly. If you want to notice it in time, pay attention to absence of the maestral wind, the tide, the sea stream from the southeast or the foggy horizon.
MAESTRAL (WEST)
The true friend of sailing, maestral wind blows from the west or northwest direction. It is the most common summer wind that lowers summer heat and makes vacation more enjoyable. It is weaker in the north and stronger in the southern part of the Adriatic. Maestral is perfect for carefree sailing because its gentleness and strength are constant. While bura and jugo also create interesting conditions for adventorous sailors, maestral means safe and carefree sailing.
We shoud also point out that Jadran is almost always safe for sailing, especially during the summer "season" - from mid-June to mid-October. For further information on sailing, sailing boats and the best offers for beginners and professionals, stay tuned and read our posts. J Good sailing everybody!